'Ello, everybody!
Today is the last day of July and the end of Music Sunday, Book Tuesday, OOTD Wednesday, Random Thursday and Writing Friday (which I completely failed), as I was calling them.
What a better way to end the month other than a Favorites? So let's jump right into it!
– Beauty
I've been using a lot the Batiste dry shampoo. Seriously, more than I'm proud of. But, you know, it's okay to get lazy during vacations. Also, how pretty is this nail polish color? Obsessed! It's the Impala's Chocolamore and I just saw that the picture is horrible, so you search it if you want a rich dark brown that matches the dry shampoo's bottle, lol.
– Fashion
I just got this pair of Vans, but they are so pretty *-* love them, and I'm sure you'll see them in some OOTD.
– Books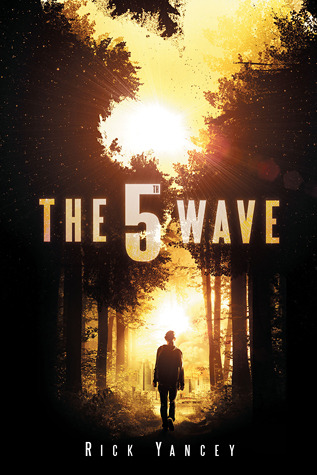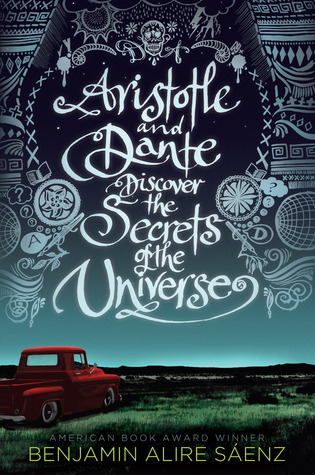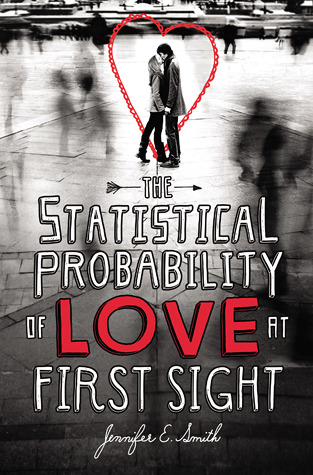 So, I've read eight books this month. And these are my faves from that. The 5th Wave is a sci-fi, YA, fiction, supernatural kind of book and it's really really good. It's about an alien invasion, and the aliens attack in waves. This is right before the fifth wave (duh). It's pretty big, but I read it in 3 days max? Not sure though. Then, Aristotle and Dante Discover the Secrets of the Universe. This book is soooo lovely. I loved it a lot and it really warmed my heart. The reading is easy too, which makes this a wonderful reading. Lastly, The Statistical Probability of Love at First Sight is a even easier and light reading, but it's really cute. I read this in a day (that's also the length of the narrative) and was so happy after it!
– Music
5 Seconds Of Summer got my heart. And bad. I can't stop listening to their album and fangirling over them. I even have a Tumblr dedicated to them. Send help please.
– TV Shows
This month has been a good month for catching up on TV shows, as I don't watch them a lot during the school year (not because of school though, I just don't know why). So, I finally watched the second part of the third season of Teen Wolf and watched everything of Orphan Black. Both of these were soooo good! I love Dylan O'Brien so much, but I also think the show got so much better during the second season. And Orphan Black is just, ugh, perfect.
– App
This app is called TVShow Time and it's amazing! As you can see on my profile, I have zero friends and a picture of Niall as my profile pic, because it's connected to my Twitter and haven't been updated (I've changed my Twitter profile pic recently, lol). But also, it tells you how much time you've spent watching TV. I spent 26 days. And on the picture on the right, you can see some of the shows I watch and plan to watch. Under each show, the app has a bar that shows your progress, like, I've watched everything of Sherlock and Orphan Black, almost everything of Once Upon A Time and Teen Wolf, but haven't started One Tree Hill, Skins and Suits yet.
– Random
Well, this may be unexpected, but my random favorite of this month is: the World Cup. I'm brazilian, the Cup was here, I like watching games and finding the good-looking guys, so it was perfect. But for real now, I loved watching so many games (I have never watched do many before) with my friends, eating, cheering, dancing, screaming… And, as I said before, freaking over the players. Oscar is my baby ❤ but I love James Rodriguez, Van Persie, Sneijder, Müller, Schürrle, Cillessen, Neuer and a lot more that I just can't remember right now.
~*~
See you in August!
Love,
Dani.