Oh, my freaking God, it's been a week!
Hello, everybody! I feel like I owe you an explanation. I'm going through my finals, so it's been chaotic. I also had three projects due to this week – and I have one more. So sorry for leaving you guys, but I'll be back and it'll be amazing! School starts again in August, so we'll have plenty of time!
Today I'm going to share my few favorites for April and May. They are a few only because I'm just starting to get used to write down my favorites for the blog. Bear with me, please.
Hair
This Elseve Total Repair 5+ conditioner is amazing. I'm not one that usually sees the difference that the products make, but I've easily seen this one's. It makes my hair incredibly soft.
Books
This book! I've read it after Goodreads and my friend recommended it to me. It made me wept and feel a lot of things. It is such an easy reading book, but it also touches you, do you know what I mean? It is about a boy who has a deformity in his face and, for the first time, he's going to school. This narrates his experiences and the experiences of those who are affected by him. This book is beautiful and I strongly recommend it.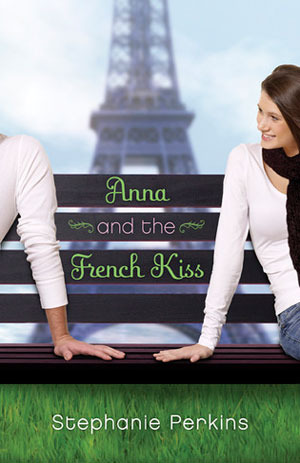 I've also read and loved Anna and the French Kiss. Yes, I know, the title is kind of awful, but the story is amazing! I really loved this book. It is about a girl whose dad makes her go to Paris to study. She leaves everything behind, but she meets Étienne St. Clair, a british-american-french-perfect-beautiful-cute boy. And then… You have to read it.
Music
Music wise, I've been in love with 5 Seconds of Summer, as I've stated here. I'm so excited for their album coming out really really soon! I suggest you become part of the 5SOS fam soon! They are amazing ❤
App
I've been playing QuizUp a lot. I'm not one who plays a lot of games in their phone, but this one got me. I love playing it when I've nothing to do (not my current state, but). It has a bunch (literally, a bunch) of categories with quizzes. You play them against random people around the word, win, lose, level up and all that jazz.
Random
My dad brought this lamp from Turkey and I'm in love! It is completely gorgeous. Everything was handmade and, ugh, so pretty.
~*~
This is it for my favorites, hope you enjoyed this post.
Love,
Dani.